In recent years, marketing industry has been revolutionized by 3D interactive designing and we have moved along with it. 3D Designs are a great way to bring to life an idea or design that is still in your mind. 3D modeling has changed the way we design; for the better. Not only does 3D modeling help the designers and end users visualize space requirements, but also improves drawing efficiency and accuracy.
The advantages of 3D modeling for designers is not limited to productivity and coordination, it is an excellent communication tool for both the designer and end user. 3D models can help spark important conversations during the design phase and potentially avoid costly construction mishaps. Modern 3D modeling breathes life into concepts. Designers can manipulate their models and inspect them from every angle. Teams are no longer restricted to "flat" design, making it much easier to evaluate tweaks without expending resources.
The benefits of working in three-dimensional space over traditional drafting are that it allows architects and engineers to more clearly understand the conditions of a design. The design of building systems is complex and can be utilized to more clearly represent projects to other designers, builders, and clients. With this technology, the viewer can easily interact with the surroundings like how the product will look in reality. Nowadays it is used in a variety of industries. Engineers, designers, building owners, contractors and many more are using this technology to showcase their offering. In general, the benefits of 3D modeling is making it profitable for every organization and business.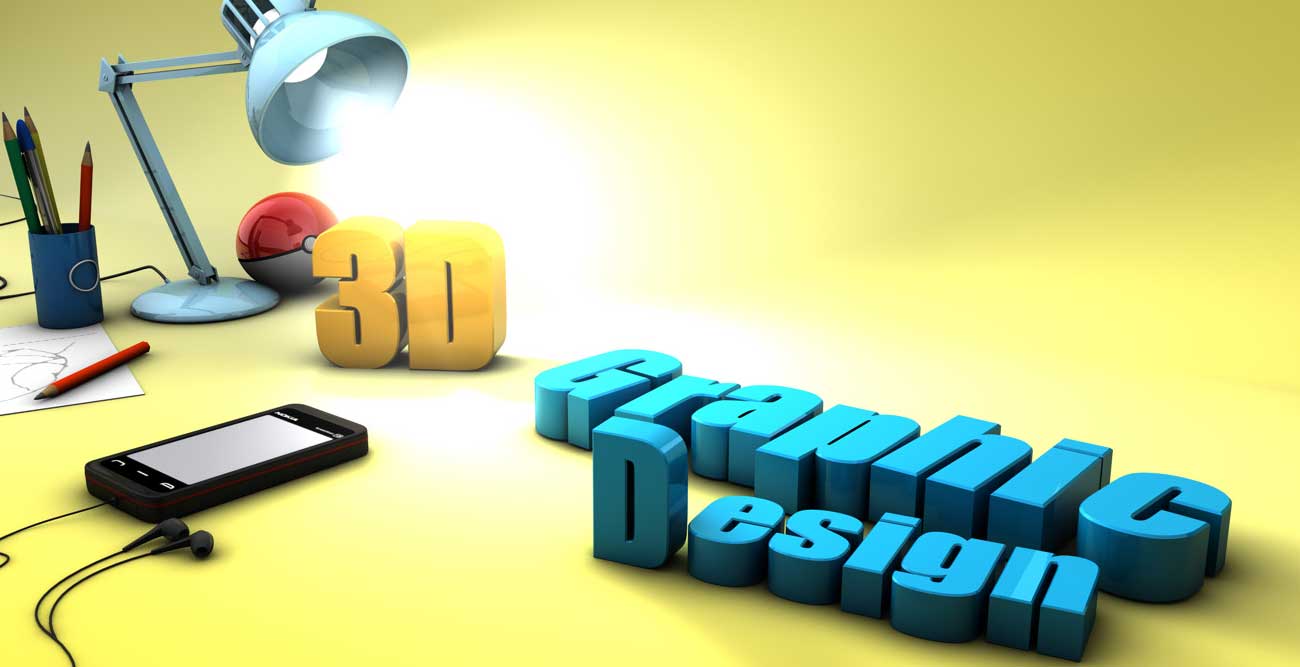 With 3D modeling, you can show your product more realistically. This 3D modeling technique is easy and simple for designers. Designers before finalizing all the important aspects can evaluate the project from different angles. Also, they can make changes before making the prototype. By using the 3D modeling software you can design any type of feature. In other words, you can make different shapes of your own choice. Not just shape, you can easily make complex patterns with just a click. But don't forget, it requires skills and expertise. Designers who do not use 3D modeling usually face the issue in clearly representing their idea.

With 3D modeling of your project, you can easily compel and satisfy the prospect. The prospect can see the little details you have worked on. However, with 2D drawings, you cannot do so. Hence, 3D modeling multiplies the chances of approval. Even after approval if the prospect requires changes, you can do that without investing much time.

A 3D modeling design can clearly display the physical dimensions of the project and its distance in relation to other objects in the total layout. This will help the prospect to see and adjust arrangements based on the size of the project. Even 3D modeling makes it easier for the designer and prospect to work together. In addition, the designers can communicate their ideas to the entire team easily with 3D modeling. Basically, it is a common ground for all the designers and other professionals involved in the process of designing.

In 3D modeling, you do not need clear instruction to understand the project. With such modelling, you can easily make the other person understand your planning, regardless of his/her language. In simple terms, the virtual reality it creates makes it simple for another person to understand.

BD Showbiz, we build up 3D architectural modules and services par excellence. Starting with just the hand drawn or computer-generated sketch, we deliver you the most precise and complete 2D and 3D designs. Our 2D and 3D services span across a wide spectrum and it includes; Product Presentation, Title Animation, Company Presentation, Architectural Visualization, Event Design And Animation, Waiting Area Videos, Educational Videos, 2D and Flash animations, 3D design, modeling, texturing, lighting, rendering & Company Documentary