Are you think about an e-commerce web site?
Online shopping drives a huge share of retail sales these days, and getting the products online and available to the world is one of the fastest ways to start building your business, brand, and revenue.

Whether you're a small business establishing an e-commerce site for the first time, or you're a larger merchant looking to streamline your existing online and brick-and-mortar experiences. And there are a number of platforms available to suit your specific needs on both client and server sides.

Every great online store starts from the same place with an ecommerce website builder. These tools make it easy for anyone to launch an ecommerce business by building a website from scratch.

But in case of a high performance and professional e-commerce website, you have no other choice but to built your own or appoint a professional web developer for your custom e-commerce website.

With a website building tool, you can start building your own website or you can find plenty which starts form somewhere around BDT 3000. But those aren't professional. So, for better performance you must need a CMS based website.


Why you choose us for your e-commerce web site?
BD web development team never uses any online website builder tool for their work in process. We always create our own custom content management system for each web. We think about fast loading time and 100% SEO optimization for any type of website. We also take care of any future obligation for operation and create super flexible coding for 100% security.
Not only that our professional web development team has a very good design experience and able to build a custom design that would give your brand a unique look and distinguish itself from other sites, but also, this unique look would be adapted to modern designs, combining it with your brand identity and makes it look visually pleasing to users.
Our support team always response for any types of problem you may face to operate a web site in the quickest possible time. They're always fixing and updating any type of background error. So, the user never face any bad experience to go.
Increase Sales through Online Marketing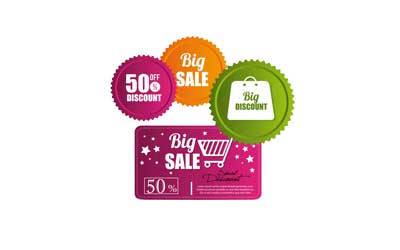 OFFERS & DISCOUNTS
Always creating new offers & exclusive discounts can increase sales.
EMAIL CAMPAIGNS
Make an email database of all clients for send newsletter and updates.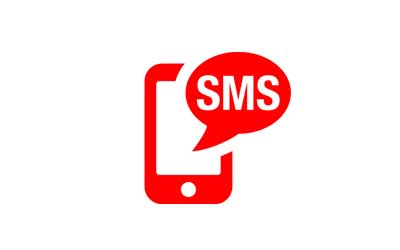 SMS CAMPAIGNS
Make a mobile number database for send new notification & updates.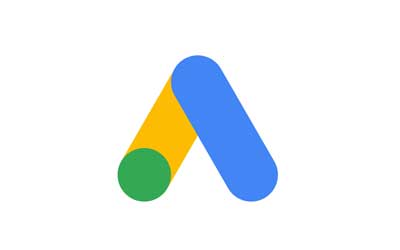 GOOGLE ADWORDS
Used google paid advertising campaigns for best place your web site.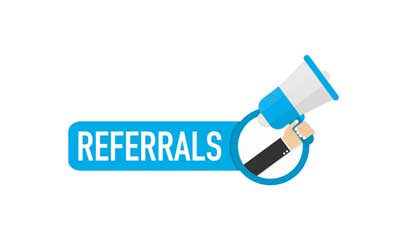 REFERRAL PROGRAM
Affiliate programs is one of popular way to increased visitor & sale of your product.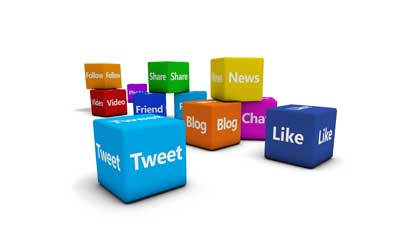 BLOG & SOCIAL MEDIA
Create own blog for increase visitors & new social media campaign to boost your sale.
All Of Our E-commerce Packages