We believe that every event needs to be given due prominence in terms of marketing and promotion. We can ensure that your event receives maximum visibility and registration through strategic marketing efforts. Promoting your presence at exhibitions and trade shows involves developing promotional opportunities to attract business and communicate a consistent image/message to your audience. Research shows 76% of visitors at an exhibition arrive with a fixed agenda, meaning they have planned their visit, who they want to visit and what they want to accomplish. Promoting your presence at an exhibition or trade show is about you getting on the visitors' agenda.
Exhibiting at a trade show or event isn't just about the day itself; there is a lot of preparation and follow-up work needed to make your exhibition as successful as possible. A private view may generate new interest and even lead to prospective buyers, but how do you get people to attend your exhibition in the first place? Primarily, it is important to think carefully about how you promote your show. Even if you think you have perfected every detail, without effective promotion it can be difficult for your exhibition to gain the attention it deserves.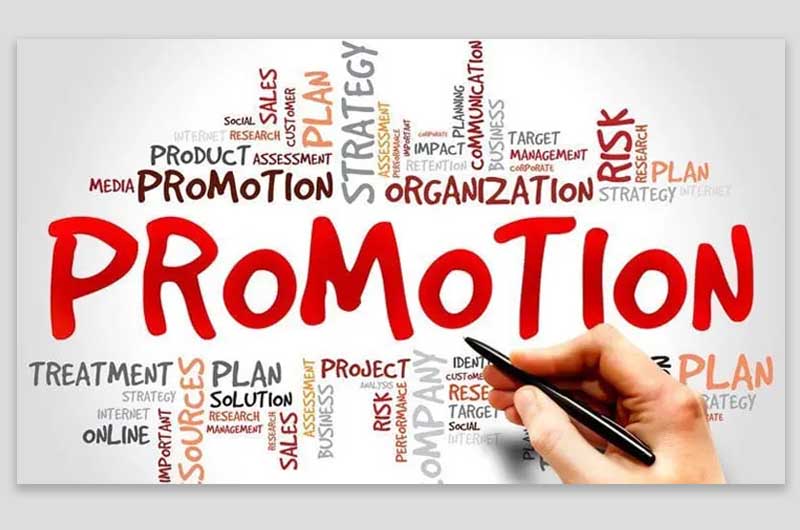 So you have an exhibition coming up? That's great! Have you given some thought to how you're going to promote it? The strategy of BD Showbiz is to actively grow and develop the exhibition and events industry within Bangladesh. This is achieved through promoting the unique marketing benefits offered by exhibitions and events, and raising the profile of our members who include venues, organizers and suppliers. BD Showbiz is responsible for promoting your business at international trade exhibitions and presents your exhibition as an attractive location for business, technology and investment. We organize information stands and joint exhibition stands for small and medium-sized companies, and scientific institutions from the region. We promote the exhibition and its organizers as a center of innovation excellence.

Small and medium-sized companies can benefit from participating in exhibitions under the auspices of the Capital Region initiative. BD Showbiz provides exhibitors with a comprehensive package of services that assists them with the organization, preparation and implementation of their exhibition presence and provides onsite support. This enables exhibitors to focus completely on their own exhibition appearance and on developing relationships with their customers.