As expert conference organisers and Corporate event specialists, our conference management company provides professional and reputable event conferencing services for organisations of all scales. With over a decade of experience offering event conferencing services, we work closely with our clients to minimise stress. As specialist Conference organisers we work behind the scenes ensuring everything runs smoothly.
We are experienced corporate event management, event planners and conference organisers, from the strategic to delivering on the deadline complete with all the conference planning that is needed. The conference production and management services we offer are a key strand of our specialist corporate event management services. We have over 19+ years of experience in helping companies of all sizes in all industries to coordinate, organise and run their important annual conferences and other special corporate/hospitality events. Our objective is to bring together all of the strands and deliver excellence by ensuring that everything goes smoothly on the day, with a commitment to catering for everything our clients need.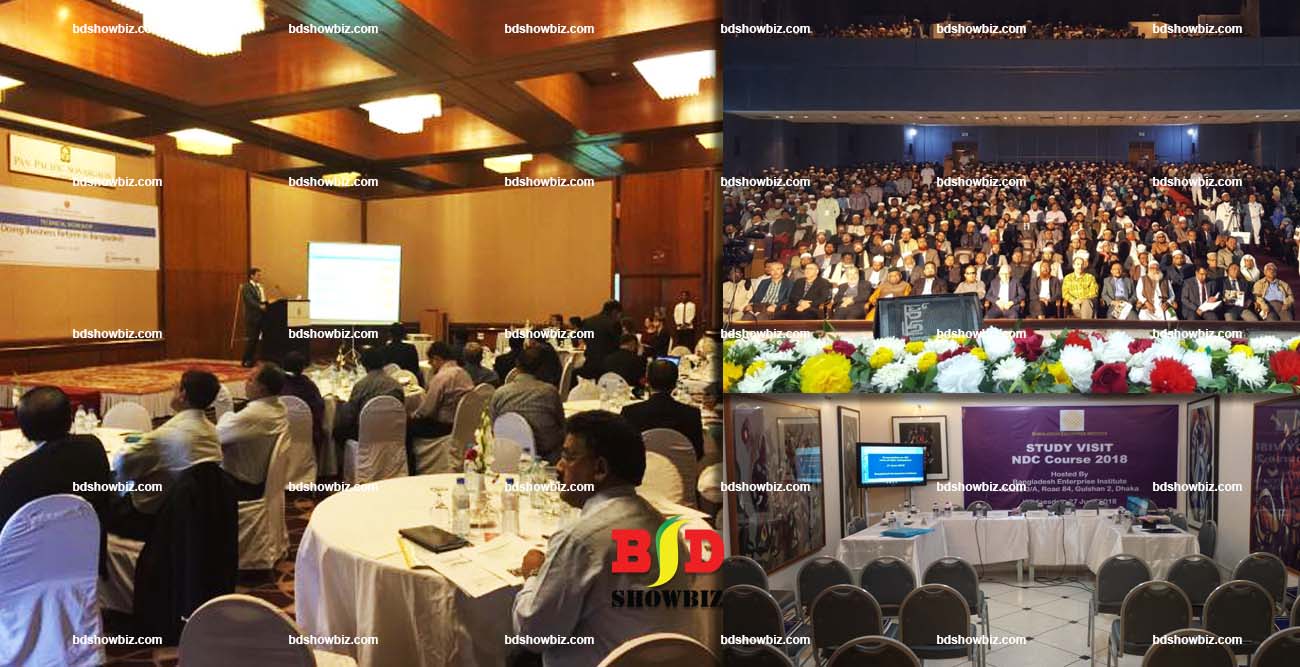 As professional conference organisers, we know that all meetings, especially large conferences require careful planning expertise in key areas, including: logistics, the provision of advanced, innovative and interactive audio visual equipment, content creation to engage the delegates and, of course, flawless technical support. Our highly skilled event manager and team will work with your staff to ensure that we understand your objectives so that they can be achieved effectively with maximum flair, creativity and professionalism and the minimum of hassle.

During the many years that we have been in the event planning business, we have handled just about every type of corporate occasion you can imagine. This experience helps to ensure that our event planning services are unmatched within the event planning industry. Our unique approach, industry leading creative team and extensive suite of event management services means we're ideally equipped to tackle any brief, no matter how large or small. Our conference organisers will arrange a discovery session to fully understand your goals and objectives, help build strong foundations, strategise your key messages and engage your audience.

Whether you're hosting a conference or online virtual event, we can assist you every step of the way by providing creative concepts and visualisation, operational planning, budgeting, event production, stage set design, content creation, venue sourcing, and onsite delivery to ensure a seamless event. As expert conference organisers we know how to make all the crucial arrangements to ensure a flawless experience for the delegates. From welcoming the delegates to coordinating with the on-site teams, we play multiple supportive roles to ensure seamless operations. We will even provide you with a dedicated event team, who will share with you regular status updates and help you focus on what matters the most for your business – the bottom line.

From the event design to catering, room seating to outstanding technical production; it's the small attention to detail which makes a big difference in engagement. We're all about making your message central to your event. That's why our team of specialists will work with you to create a super creative and compelling message paired with amazing digital technology to really bring your ideas to life.

For companies that wish us to organise and execute every aspect of their conference production, our initial proposal will detail how we plan everything, from registration and getting the delegates participating through the use of compelling material, to the post event review and evaluation. We can also promote the conference and manage attendance. Our services include:
* Setting a theme to match your Brand strategy
* 3D drawings
* Provision of audio visual equipment
* Staffing provision and management
* Creative lighting
* Stage and set design
* Organising breakout areas/workshops and activities to encourage delegate participation and engagement
* Developing the conference website
* Raising awareness and advertising
* Arranging transportation for delegates to get to the destination
* Hospitality and banquets
* Contract negotiations
* Catering services
* Event marketing
Our ability to keep a focused eye on the big picture whilst attending to the smallest of details enables us to ensure the success of our clients' special events.