Event entertainment is the most important aspect of any event, Your guests should come away with an experience they will always remember. Corporate Entertainment - describes private events held by corporations or businesses for their staff, clients or stakeholders. These events can be for large audiences such as conventions and conferences, or smaller events such as retreats, annual parties or even private concerts.
Good corporate events entertainment can leave guests with a memorable experience and reinforce a company's image, brand and corporate message. An Entertainment Agency is a company that works with performing artists within most mediums, whether it be Dancers, Shows and Productions, Musicians or others and provides them with engagements. For example, as an Entertainment Agency, we work with a range of entertainers and performers which we provide for our clients' (and our) events. Entertainment at Corporate Events is a really clever and subtle way of ensuring your event is memorable. As a leading Entertainment Agency, we will be able to guide you on choosing the right entertainment for your event that your guests won't be able to stop talking about!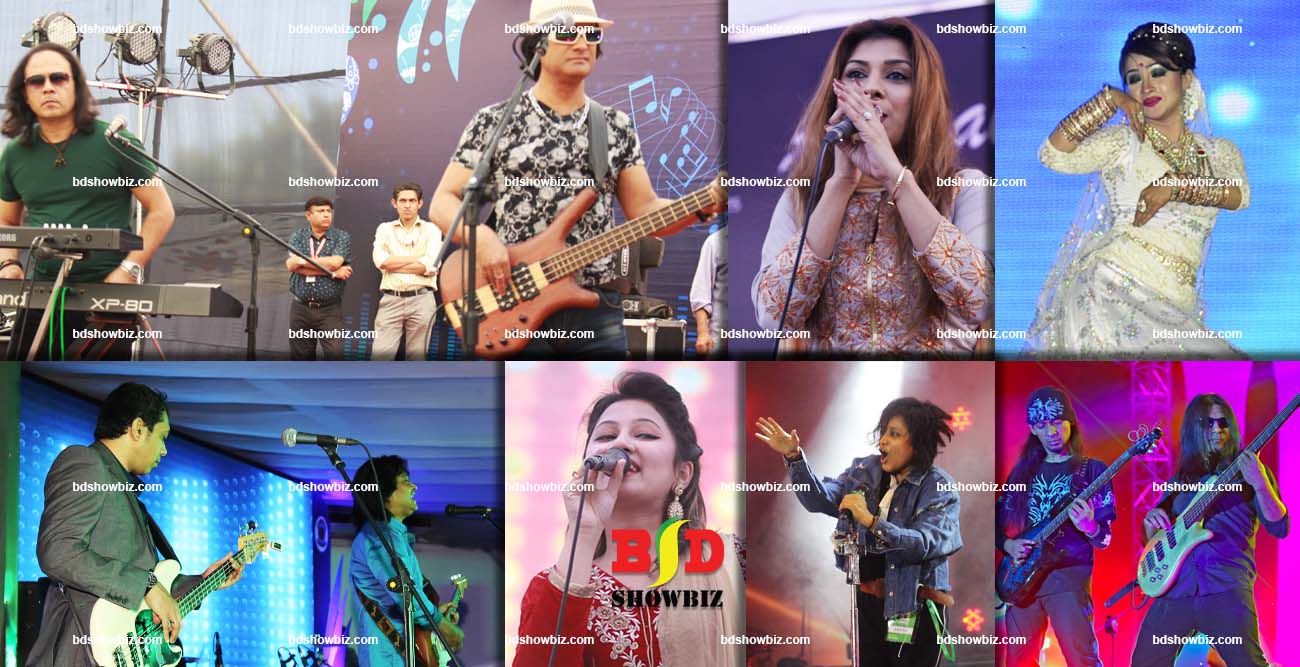 We can provide creative and innovative entertainment ideas, party theme ideas and entertainment for any type of event. We work with the most talented entertainers and performers in the business, ensuring your event entertainment will be nothing short of spectacular. Working with you, our creative event planners will formulate and plan each element of your event entertainment right down to the last tiny detail, bringing together the various elements of the event and ensuring they work seamlessly on the big day.

We've got interesting line up of artists & performers i.e. live party bands and party DJs to stand up comedians to celebrity performers to party host to engage & entertain your guests. As an Entertainment Agency, we can also source pretty much any entertainment you'd like! Whether it's a huge Festival Event with hundreds of thousands of attendants or a Private Party with ten guests, we have you covered. We also provide a wide range of Children's Entertainment and Child-Friendly Shows and Performers for Corporate Events, Birthday Parties and more to cater to all ages at your events and parties. However, what makes us different is that we are a one-stop shop for everything events; not only can we provide entertainers, we can also produce and manage your entire event from concept to completion, should you require our services.

No matter what Entertainment you require for your events, parties and other occasions, we are able to supply and provide this at fantastic value for money. Using our experience, our booking experience is very simple and straightforward, making your experience as effortless as possible. Get in touch with one of our Entertainment Specialists! We can provide more Information such as Pricing, Availability and Information about the Performer(s). We are more than happy to help with any Questions or Concerns, whether you're looking to book or just have a few questions. We continue to add new Entertainers, Performers and Shows to our Entertainment Catalogue above daily. We also have options we do not currently promote online, so it's always best to get in contact to discuss all of your options.