Brochure, posters, and banners are indispensable tools of today's marketing era. To become more competitive in your industry and build a recognizable brand you should promote it not only with innovative digital techniques but also with traditional ways. Only the combination of these two can increase the brand awareness among prospects. Indeed, there are industries where the flyers, brochures, posters, leaflets and other popular outdoor techniques are still popular by many companies.
Maybe you meet the flyers or brochures where the company include their goals, values etc. This kind of information helps the clients to see the caring side of the brand. So, they build a TRUST toward to company. A well designed printout can be a great way to promote everything about your business and cost a less than getting large digital promotions. We have provided print solutions for a range of different business sectors and have worked with companies all across Bangladesh. Our team of professional graphic designers has worked with many different businesses over the years and can produce professionally designed banner/booklets/leaflet/flyer/pamphlets that will be the envy of you competitors.
Quality graphic design is imperative for your brand image as it acts as the initial connection between your business and your potential customers. It should make a statement about who you are as a company and should set you apart from your competitors. Making a good first impression is the first crucial step to winning new business, so keeping your graphic design consistent across all marketing mediums is extremely important. BD Showbiz graphic design studio will bring your brand to life and create eye-catching material that will be sure to make an impressive statement!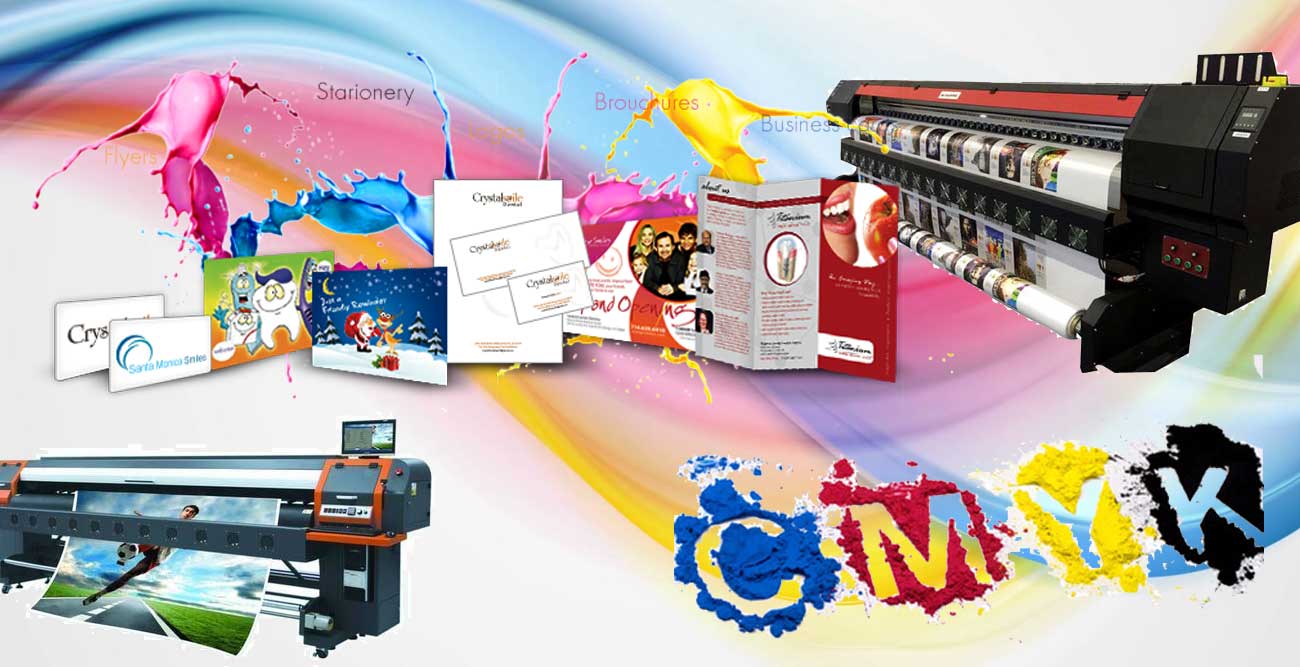 In today's technology-driven world, a lot of companies are still using brochures. The use of printed ads shows that your brand is reliable and committed to offering quality service. If you're planning to design and print brochures, flyers and other ads than you can send us your request. Our customized design solutions will help your brand to tell the world that you provide high-quality and professional services. Our team of graphic designers has enough skills of trade and marketing that help them to create effective visual solutions for any type of product or service. Every detail is taking into consideration to help you achieve maximum results in your market. At BD SHOWBIZ we build and offer professional printing solutions with a wide range of size options, shapes, and paper stocks.
Our experienced designers can work with you to create a visual identity which can be carried across all of your printed and digital material, website, stationery and promotions. Our design service is diverse, from pre-press, logo revamps, redrawing images, complete layouts and design concepts. We use only the very latest software available for design and print, so call us today to see how we can assist you for print, for web, for social media, logos, branding images, digital publication etc. all.