Recognize your employees for their hard work, help them build relationships, or reward them and their families—there's no bad reason for a company picnic!A day outing or an office picnic is a day away from the everyday monotony of corporate life. Not just this, it is an opportunity to boost teamwork and share ideas. The daily drawl of the corporate life compromises the personal lives of your employees and they might have to skip a fishing expedition with friends or a movie with family members to attend an important office meeting. Letting the steam off at such times becomes vital for a healthy attitude and motivation of your staff.
As renowned day outing planners and the best holiday planner in Bangladesh, we apply the maximum efforts to see to it that your employees get to know each other outside the work circle as well. We understand that your employees need to know how their colleagues are as human beings; and therefore, try to make arrangements that bring out the best in them. All our events are customized to your needs: we collaborate with you to understand your vision for your company picnic, then we get to work designing it down to the last detail. We'll provide recommendations for food, games, activities, themes, locations—everything you can think of and then some—and make it happen.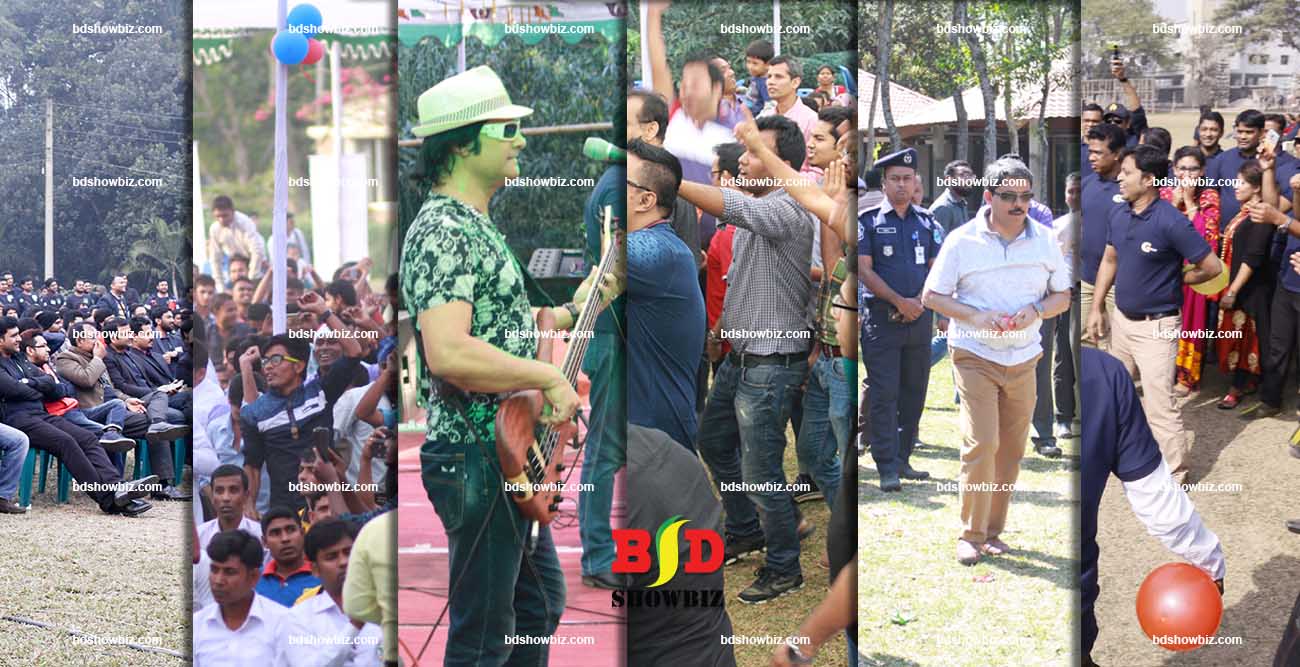 Whether it is a picnic, wedding party or a business conference, a birthday party or a thanksgiving party- BD Showbiz provides dedicated service to all clients in a focused manner day in and day out. We know how to decorate the venue in a traditional manner as well as a professional setting. We have been providing its clients with the best of service in cuisines, design and themes, venue, background and much more. We have a team of workers who work in unison to make the event memorable and special. We are friendly helpful and work 24*7 for providing g the best service to clients.

You can give us a brief about what you have in mind. Our experts will intently listen to you and try to come up with plans to make the presentation seamless and smooth. We will assign an expert company picnic & day outing planner in anywhere Bangladesh who will look into the A to Z of the preparations and be in contact with you, for your feedback.