Teambuilding, through a series of fun physical and mental challenges, is the perfect way to create goodwill, communication, problem solving and cooperation at the workplace. Team Builders are a fantastic icebreaker for new groups learning to work together as a team, with a common goal to succeed. Throughout the working year, staff productivity goes through a natural series of highs and lows. Staff need frequent motivation injections in order to achieve personal goals and to understand their role in reaching goals set for the wider organisation. Employee motivation is the key to keeping any workplace ticking over successfully. After all, if the motivation is not there, the willingness to work hard falls by the wayside. Productivity, staff morale and how well the team works together are some of the many benefits of employee motivation.
Working continuously can be monotonous which impacts the production output of any organization. Which is why, experts recommend some time out from work every once in a while. This time out is often taken individually by the employee at his own expenses, and the days are deducted from his yearly leave quota. A very few organization arranges a picnic for a day which isn't always enough for the employees to relax and start working with a fully refreshed mind. That's where Employee Motivation Team Building comes in. It is a program designed specially to motivate the employees to work harder for the company with a relaxed and fresh mind.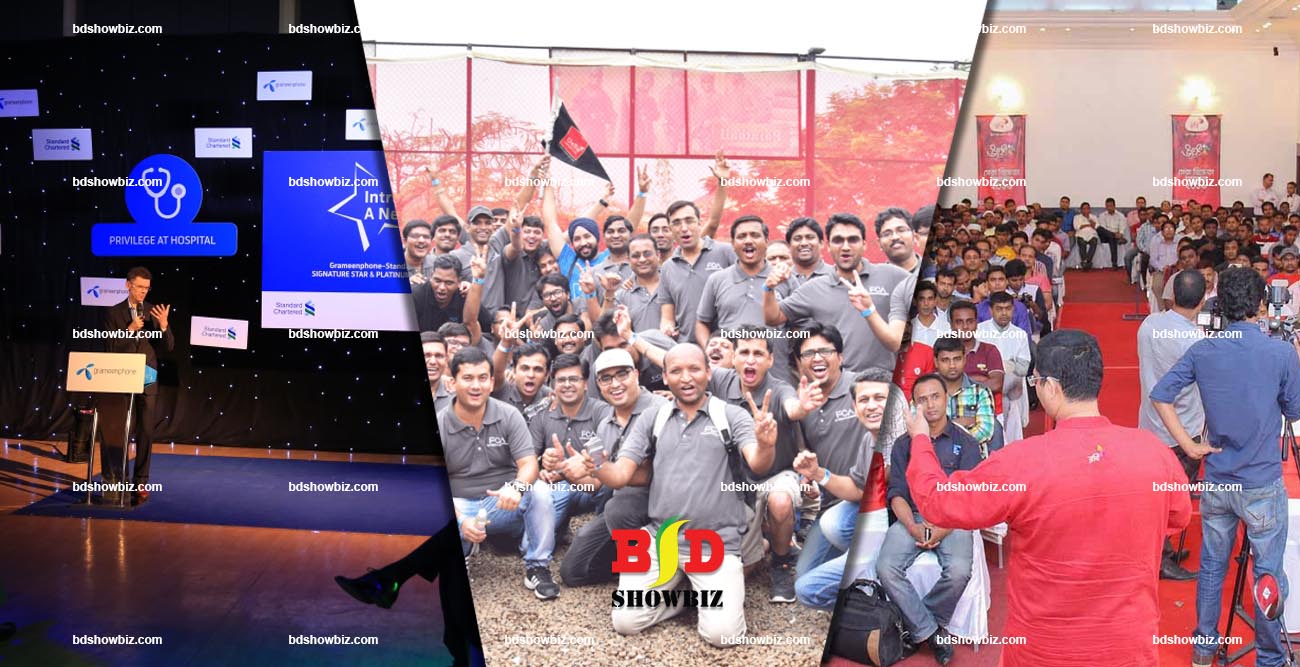 It is an important financial investment for any company to host team building events. The key is to provide staff with the motivation they need to return to work feeling positive and valued. Employee Motivation Team Building is all about employees. Employees could spend a couple of days somewhere relaxing themselves out without worrying about their leave quota or expenses… The organization provides it all. It's just like a multiple day picnic where the employees enjoy themselves. The duration and venue can be determined as per the yearly performance of the team. This is like an award to them. Also, the best employee award as well as other awards and incentives can be declared at the end of this program. This excursion is more exciting if organized for the similar class of employees individually rather than all the staff members together.

Attendees can spend a couple of days of relaxation in an exotic location far from their working environment, night full of cultural activities, nice food, luxurious travel and heartwarming sightseeing.Employee Motivation Program can be a booster for the mental health of your employees, which can increase your productivity by a noticeable margin. Indoor/outdoor team bonding is an excellent way to promote your company culture and boost staff morale. Indoor/outdoor team building events encourage your team members to share their individual skills, build trust, and communicate openly and freely.

Our team building professionals have the skills and knowledge for planning indoor/outdoor corporate activities within restricted, multi-room, or expansive spaces. We can fit the indoor/outdoor team building events into your preferred venue or recommend a suitable space in a convenient location. We can arrange a wide range of versatile indoor/outdoor team building activities that promote and teach crucial office team working skills, such as collaboration, group problem-solving and innovative thinking.

For over 19+ years BD Showbiz have been innovating within the events industry, creating bespoke dinner experiences and celebration events for almost every type of business imaginable. We are passionate about what we do and want to help our customers maximise the potential of the event in every way possible. Our event planners are not only able to suggest some of the most suitable venues for your event, but also assist you in designing food and drink menus to go well with the corporate themed dinner. The menus we suggest can be modified or kept flexible to suit various dietary requirements.