To better understand this ever-connected world, we use research, analytics, and creativity to gain a clear and profound understanding of unmet consumer needs and opportunities. These insights are used to build ROI for Businesses.
We engage with our customers and their teams in following the consistent Brand approach. Our team consists of professionals from diverse backgrounds of technology, sales and marketing. We aspire to create value for our clients in industries as diverse as Education, Fashion & Apparel, FMCG, Consumer Durable, Technology, Retail and Infrastructure. We start with consumer/market Insight to build a unique Business Strategy and enable it with web / Mobile Marketing Technology to help you achieve your desired Business Results.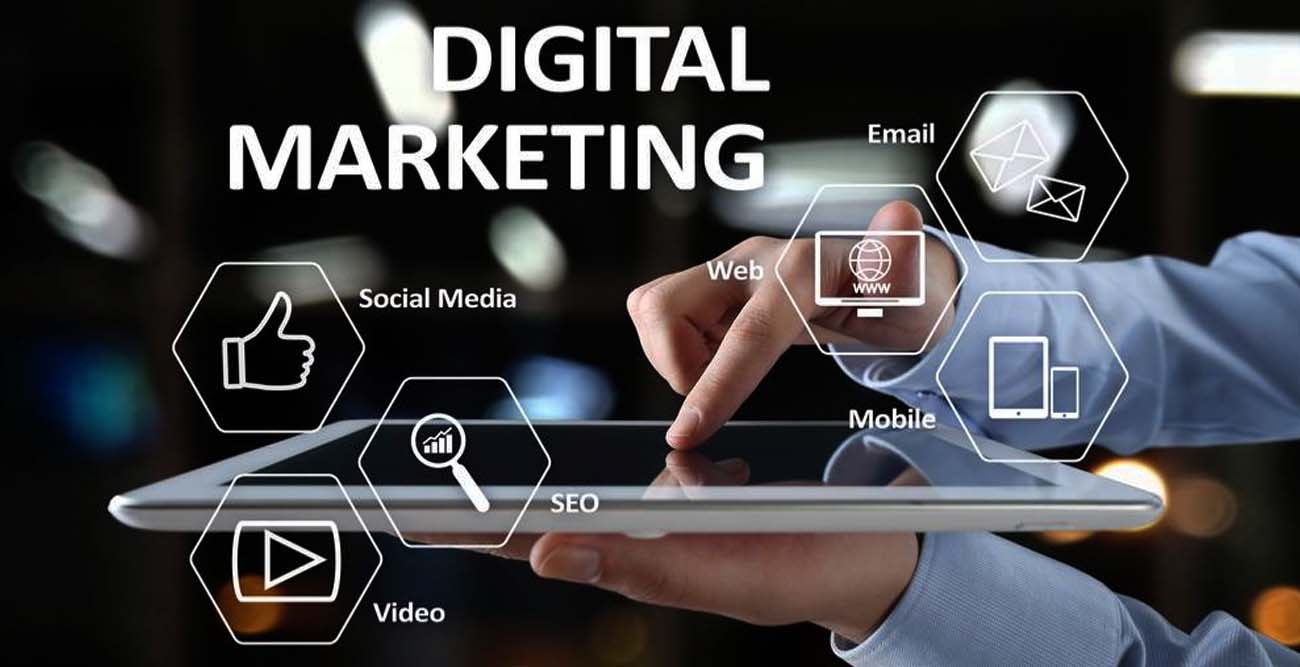 At BD Showbiz our technology and digital marketing consultants are focused on helping our customers improve their business performance. Our team achieves the same by helping you engage better with your global consumers, deliver your products & services effectively & efficiently and grow your business in existing and new markets & among new consumers. BD Showbiz Mission is to apply Digital, Branding, and Commerce capabilities to enable Startups & Brands to meet Consumer's needs and develop world-class skills & abilities.

Our team always starts with consumer, market, and competitor Insights to build a Business Strategy that is unique for your business. Once aligned with you, our team will expedite your Go-To-Market approach with web / Mobile Marketing Technologies to help you achieve your desired business objectives. Our approach to your business makes us one of the best digital marketing company in Bangladesh. We start with consumer/market Insight to build a unique Business Strategy to help you differentiate your offering from your competitors and enable it with technology to build Brand Equity and Business Value in the ever-connected world. Deployment of the following helps us to grow your business and brand value.

BD Showbiz is an extensive Digital Marketing Company in Dhaka, Bangladesh driven with a creative minds and unique approach that offers services like Search Engine Optimization, Search Engine Marketing, Social Media Marketing, Online Reputation Management, Media Planning and Buying, Email Marketing, Website Design and Development, Strategy & Planning, Branding, Graphic Designing, Pay Per Clicks, Lead Generation.