A Wedding Session At Manikganj Event By Bd Showbiz Pic 8
BD Showbiz


April 30, 2019, 8:14 pm

A wedding session at manikganj event by bd showbiz pic-8

BD Showbiz one of oldest and popular event management, event service and logistics service provider in Bangladesh since 2004. This event management organization located at Mohammadpur, Humayun road, near collage gate bus stoppage. We have 3 large warehouses with huge event equipment and logistics for rent on any types event allover Bangladesh. We successfully completed many more famous and higher official event allover Bangladesh. We have experienced, expert and super professional design and management department for all type of event whatever its government, defense, non-government, international or local. Also, since 2004, we have not a single bad reputation from clients.
---
---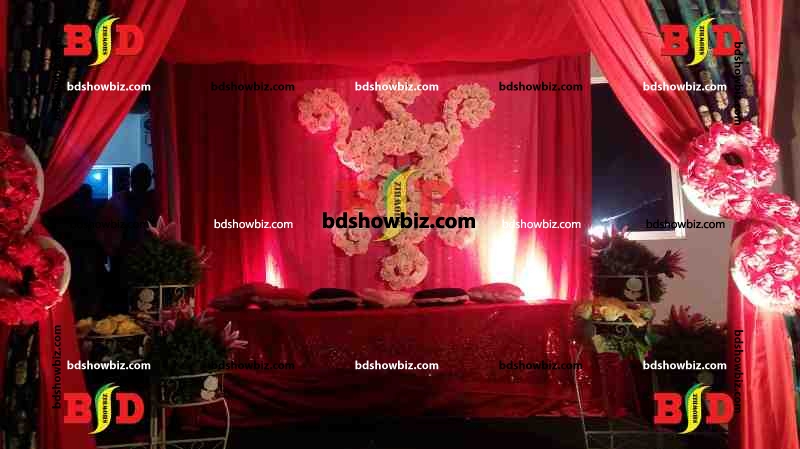 ---